Save the date guys! Polish Grand Prix and Polish Championship will take place in Warsaw this year. The exact date is 24-25.09.2022. More details will follow soon, but save the date and see you in Warsaw in September.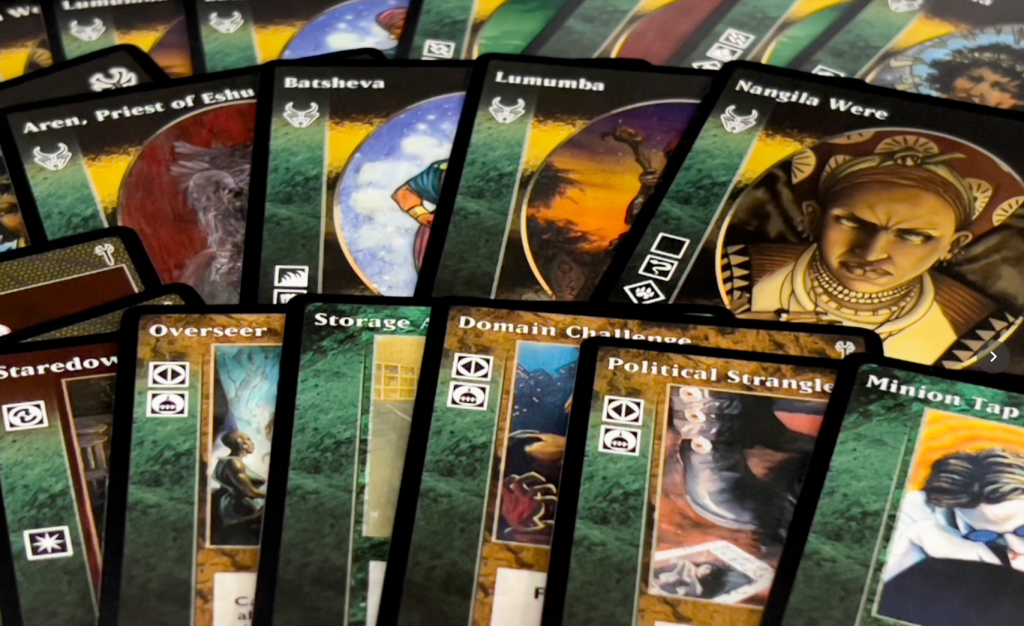 Date: 24-25.09.2022
Location:
Faculty of Mathematics, Informatics, and Mechanics, Banacha 2, Warsaw

You should enter the building via the middle entrance from Pasteur Street. The tournament is in room 3320 (far left side of the building).

There are some parking spots near the building, but you can also get there by tram or bus. If you come to Warsaw by a train it is easier to get out on Warszawa Zachodnia Station and walk for about 15 minutes.
You can buy tickets on-line:
https://app.evenea.pl/event/884249-1/
https://app.evenea.pl/event/884249-2/
There is also a joint ticket for both events.
Polish Grand Prix – 24.09.2022
Event schedule:
9:30 – registration
10:00-12:00 – I round
12:15-14:15 – II round
14:15-15:00 – lunch (included in the ticket)
15:00-17:00- III round
17:15-19:15 – Final Round and Bonus Game
19:15 – Final results
20:00 – After party

Polish Championship. – 25.09.2022
9:30 – registration
10:00-12:00 – I round
12:15-14:15 – II round
14:15-15:00 – lunch (included in the ticket)
15:00-17:00- III round
17:15-19:15 – Final Round and Bonus Game
19:15 – Final results
Accomodation:
If you are looking for a place to stay here are a few reasonable options near the event location:
https://docs.google.com/spreadsheets/d/1D7GBIknXpcopdkVGyQMSrUajg5i1KqldJuQVMPIG7MQ/edit?usp=sharing
Sponsors:
Our event wouldn't be possible without the help of our sponsors: